Le Maroc de
Daoud Aoulad-Syad

Three exhibitions presented as a retrospective
of the photographic œuvre of the Moroccan filmmaker Daoud Aoulad-Syad




︎

Maroc: 1980—2000
Former Bank Al Maghrib, Jemaa El Fna Square
Marrakech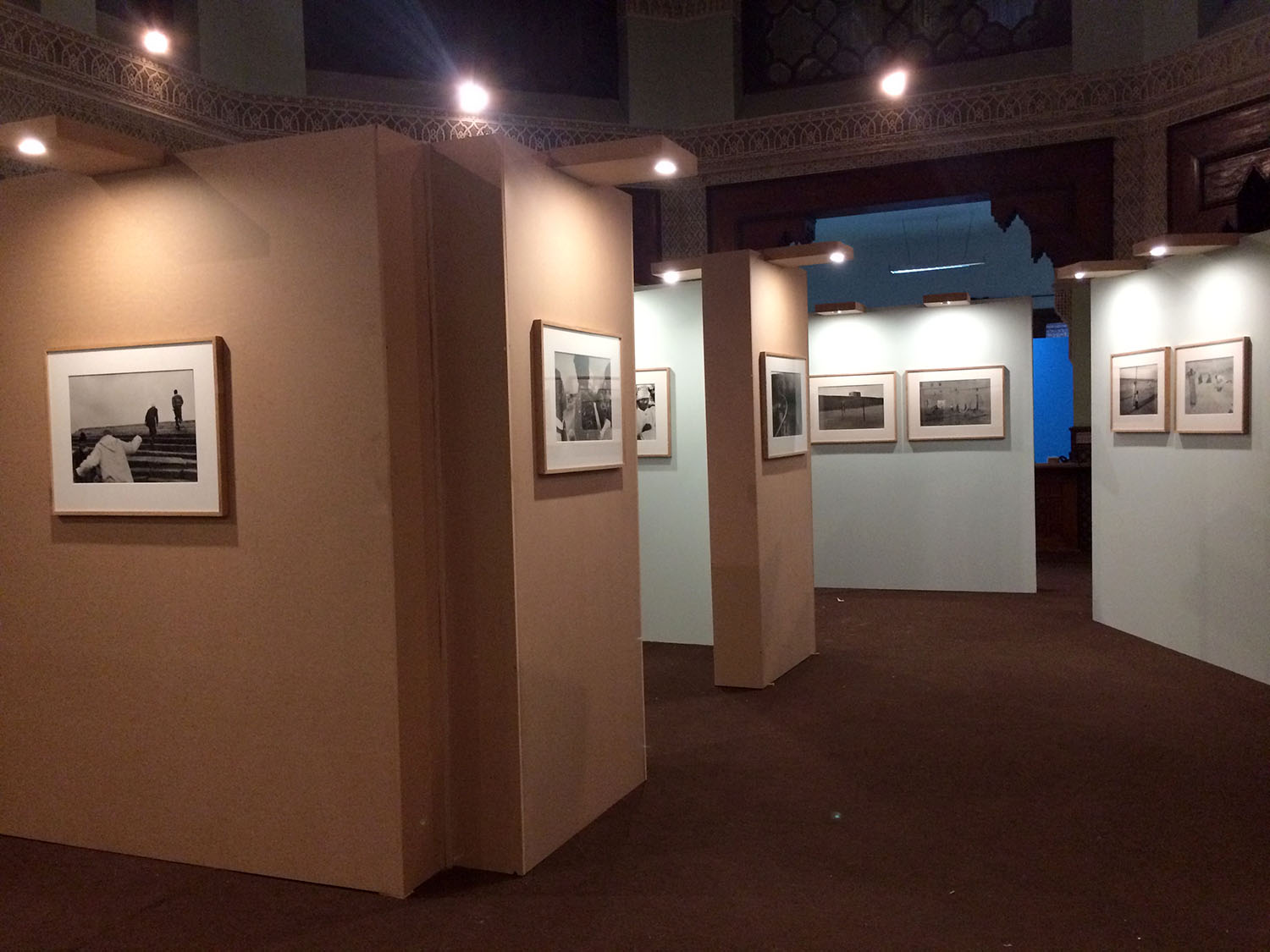 CURATORIAL ASSISTANCE
EXHIBITION DESIGN
︎Galerie 127, Marrakesh



FR Nous avons proposé que trois couleurs distinguent les lieux d'expositions et que la typographie serve de lien. Le vert clair fait écho aux murs de Bank El Maghrib, le rouge renforce l'éclat des séries en couleur et le blanc révèle les portraits ethno/artistiques. Notre rôle d'assistant dans la mise en place des exposition était mouvementé. Sans grande surprise.

EN We proposed that colors would distinguish locations, hyphenated with a clean discrete yet expressive title font. Light green to echo Bank Al Maghrib walls' color, red to reinforce artist's colored series and white for revealing his ethno/artistic portraits. Curatorial assistance was a hectic one. No surprise.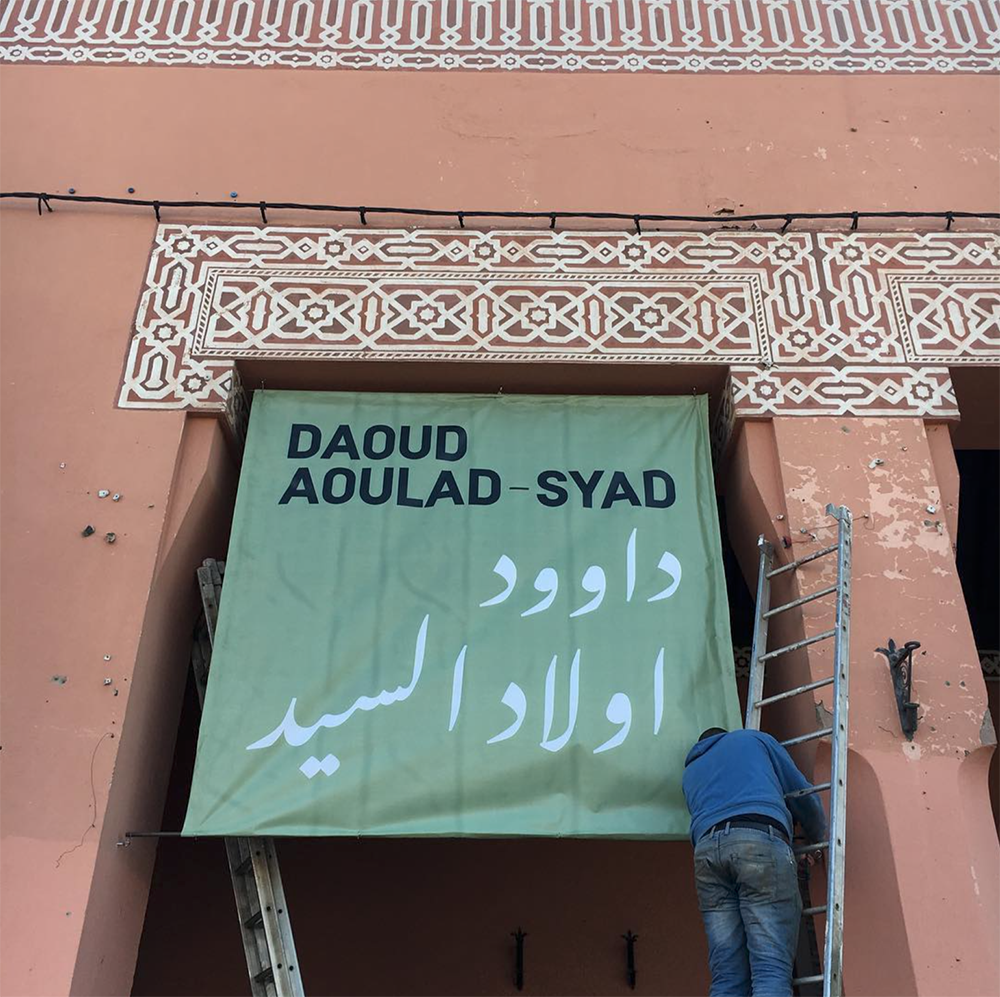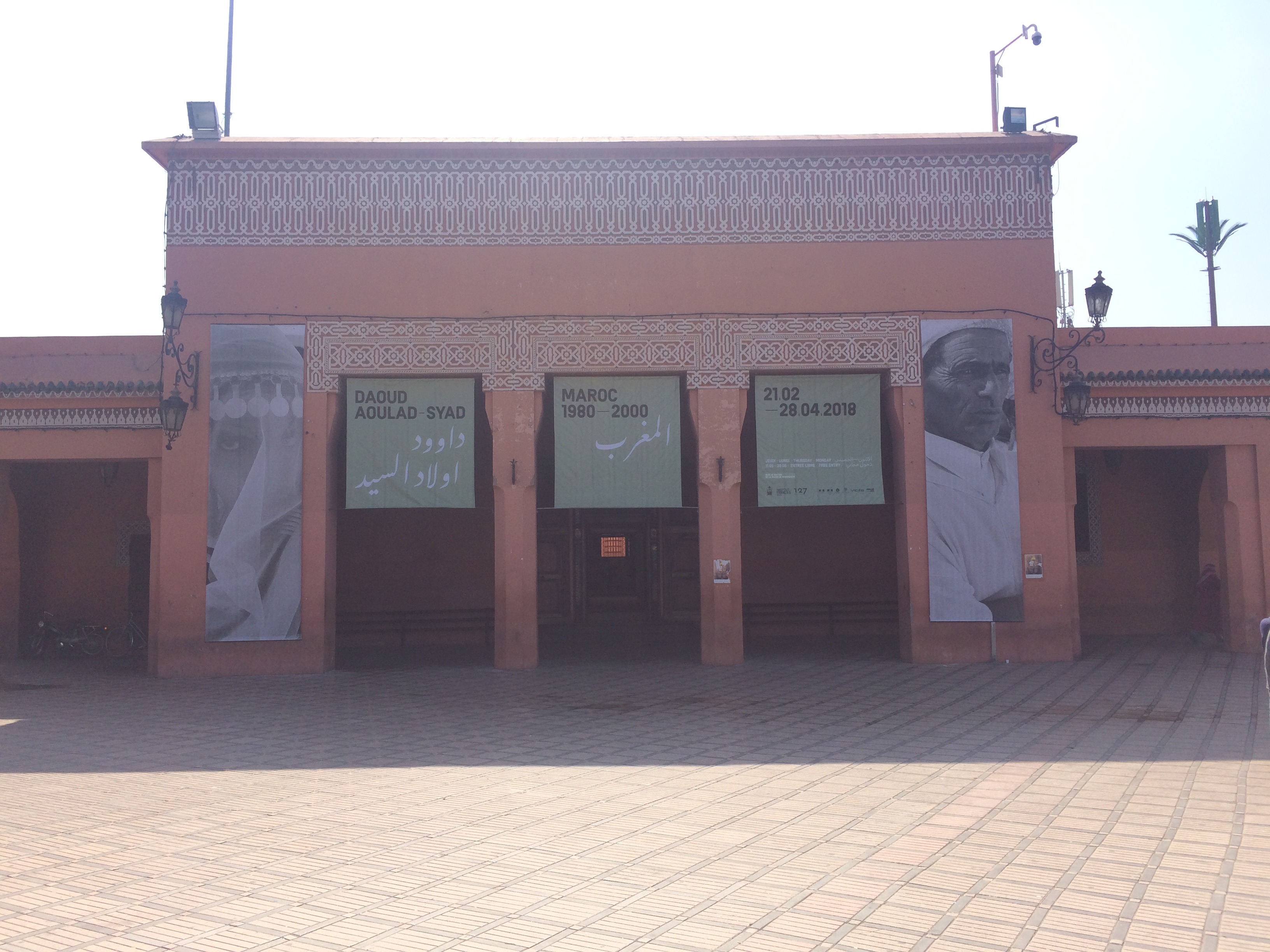 TYPOGRAPHY
︎Parade-One, Parade-Poom & Parade-Two
by
Lift Type︎
︎

Le Maroc d'ombre et de lumière
Dar Moulay Ali, Maison de France
Marrakesh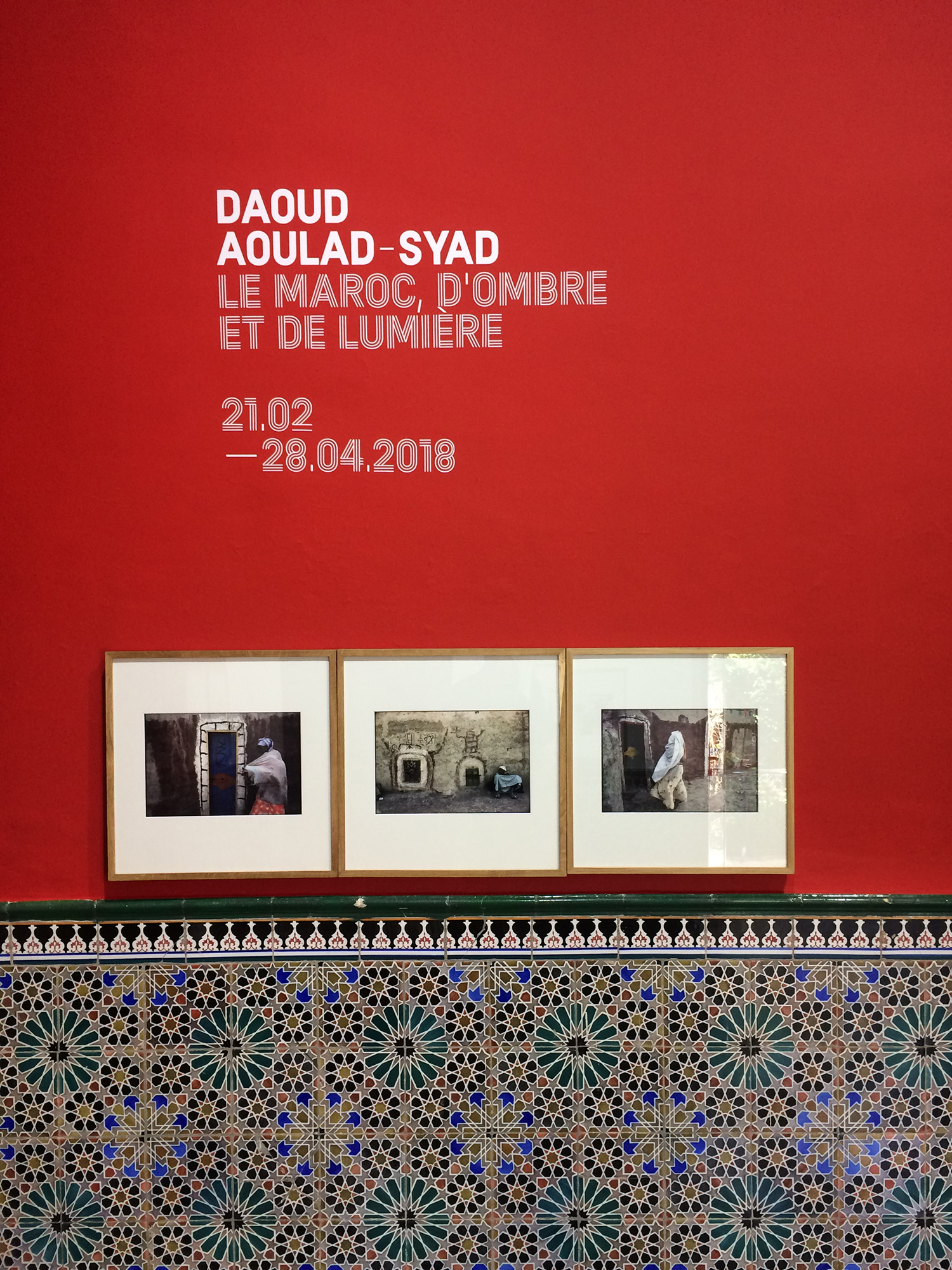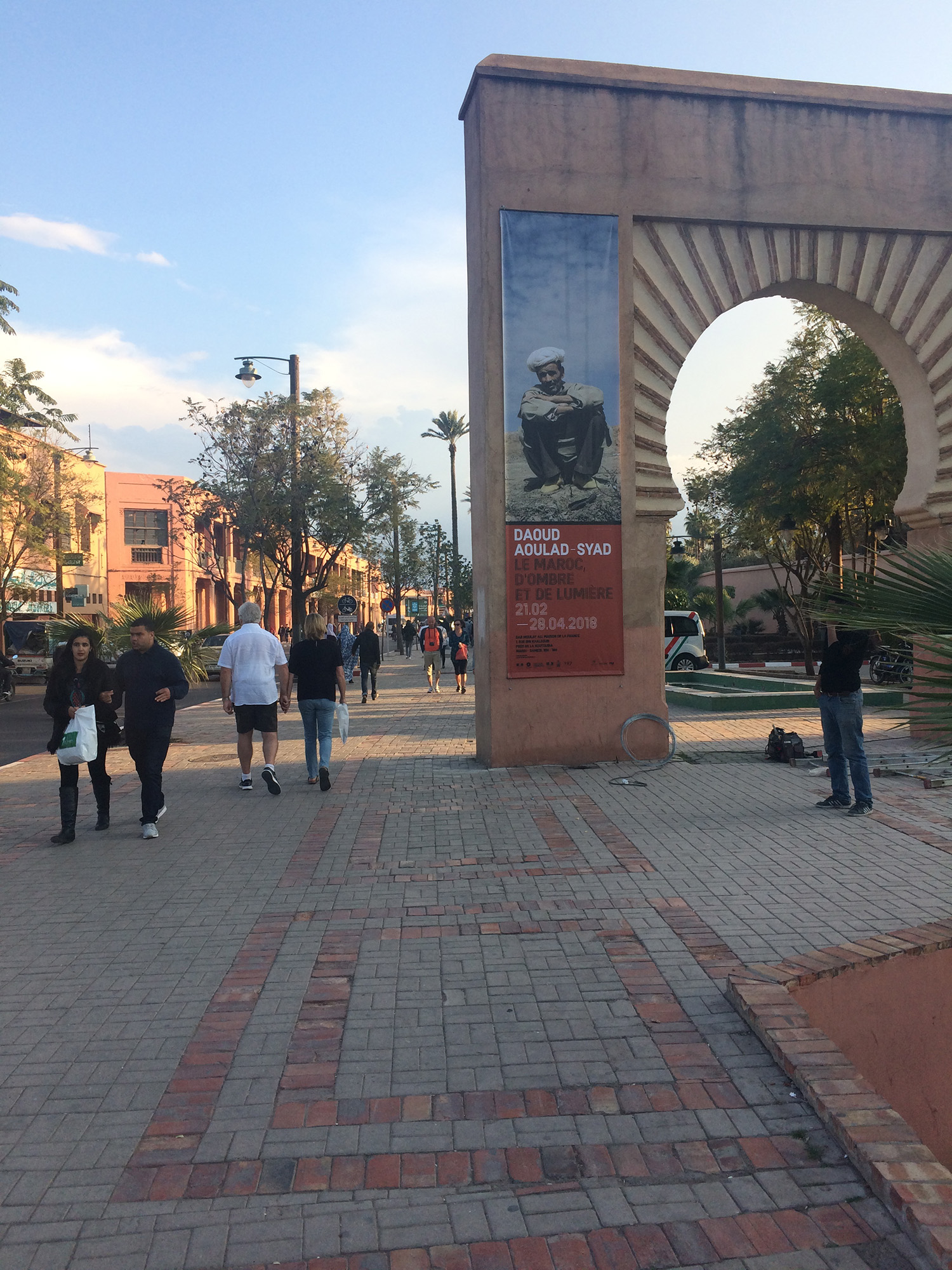 ︎

Ethnofolk
Galerie 127, Marrakesh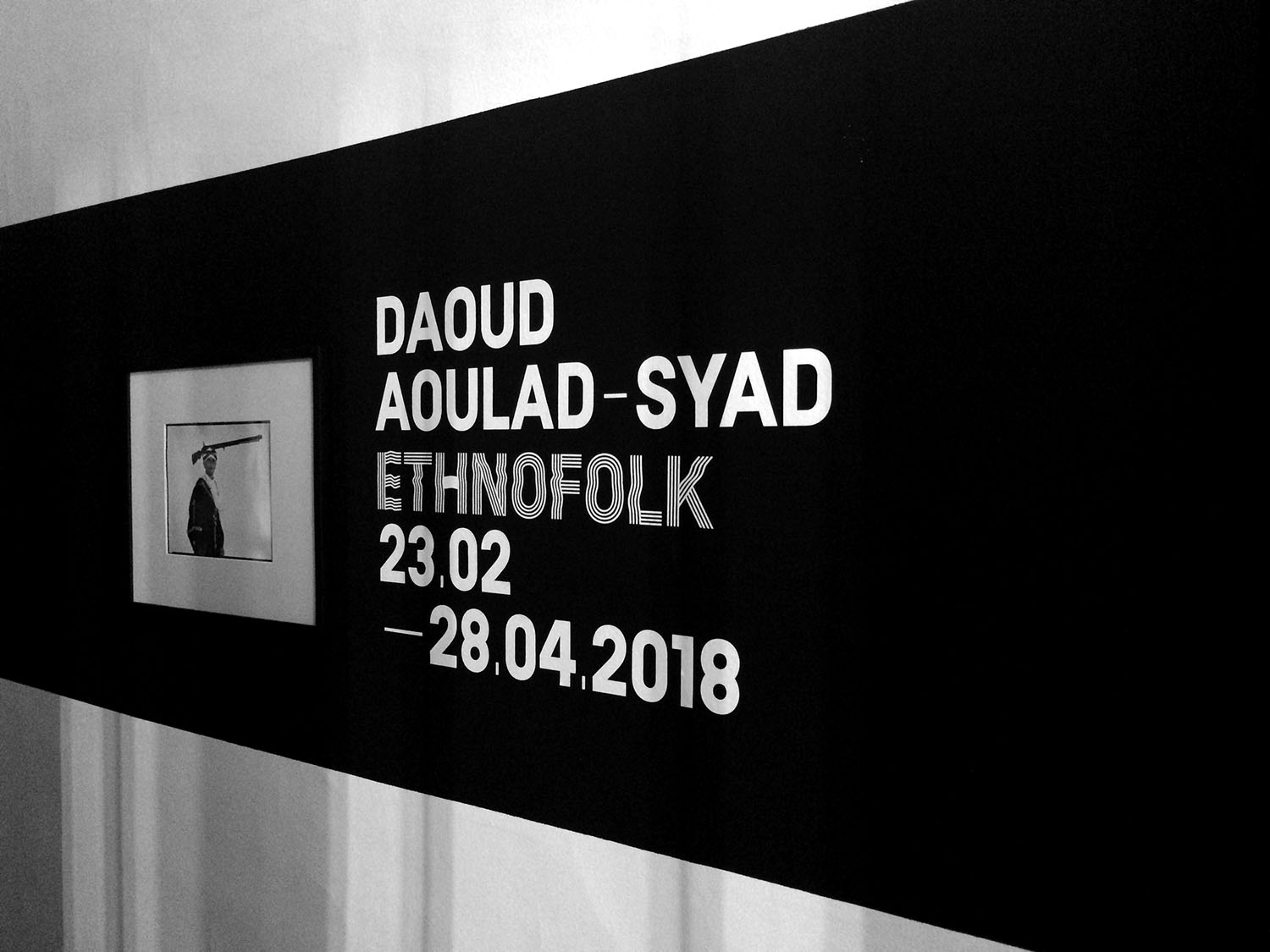 A PROJECT CURATED BY Nathalie Locatelli
WITH THE COLLABORATION OF Untitled
SPECIAL THANKS TO Lorraine Creusot, Mohamed Meloukh, Aziz Ait Alla.